We answer your key questions
You may have some remaining questions related to the application process, the policies about our French programmes and packages, the organisation of your French classes or other specific questions.

You'll find below the answers to a short-list of questions that we are frequently asked by our students and customers before they commit to our French lessons.
Browse questions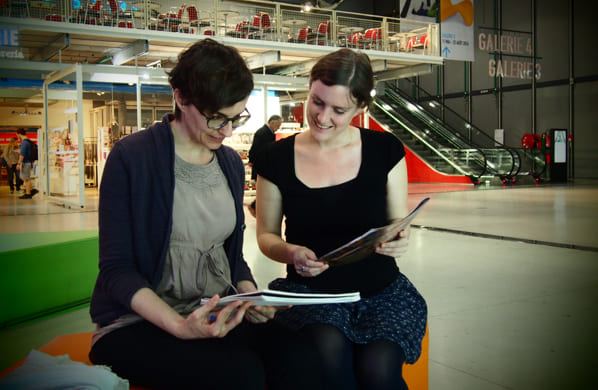 Overview of our FAQ categories
You can click on the categories below to directly jump to the related questions.
Applying to our French classes
Tuition fees, Payment methods & General Conditions of Sales
Financing, Accommodation & Visas
General questions about our French classes
Specific questions related to the FrenchBooster Programs
Specific questions related to the Bespoke French Classes
About our quality process
About learning French