Learn from our masterclasses and workshops
Start your French language and culture learning journey with our in person workshops or online masterclasses.

We design and host practical and useful learning events many times a year. Joining one of our events is a great way to meet our passionate team, find out more about our acclaimed approach and start practicing and improving your French conversations in a fun and enjoyable way!
Discover our masterclasses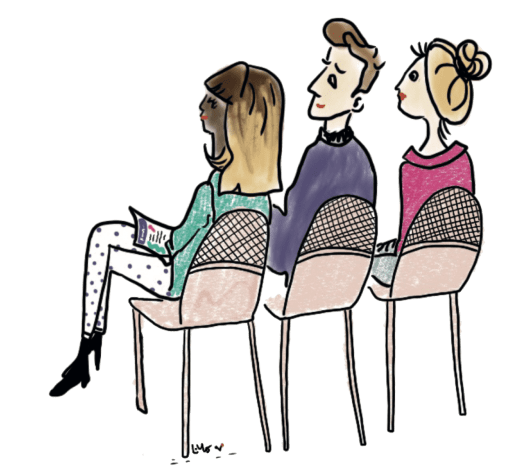 You can currently attend 1 event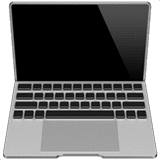 online
on demand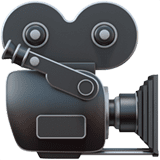 How to connect with Parisians
See details and sign up
Show less
Why is it sometimes a bit tricky to get my point across to the French and just have a smooth chat with them? Why do I occasionally feel a little puzzled by their way of talking? And why do they seem a tad on the arrogant side at times? Well, it's not all about getting the pronunciation, grammar, or vocabulary right. It's got a lot to do with culture too.
In this super engaging online masterclass, we're diving into real-life scenarios and sharing some awesome examples. You'll get some seriously handy and practical tips to foster stronger connections with your French pals, coworkers, customers, and buddies.
Register to a
free online session
On-demand session
French with English subtitles