Meet our experts through free masterclasses
Start your French learning journey with our free online masterclasses.

We organise outstanding learning events all year long with our best experts to help you boost your French skills and confidence.

Whatever your current level, situation and location, you will find a useful and practical workshop for you!
Discover our online masterclasses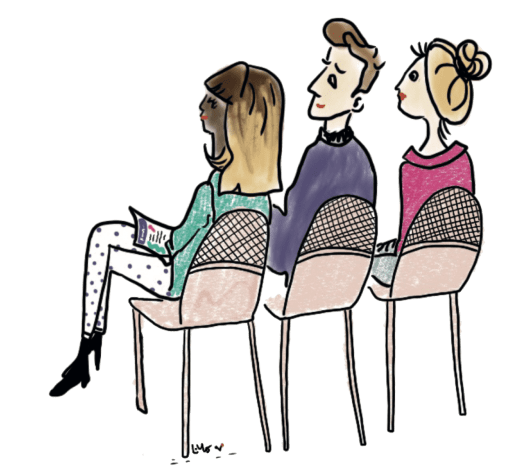 You can currently attend 0 events