Contact us


Write us a message. We'll answer you very soon.
You will be attended as soon as possible by: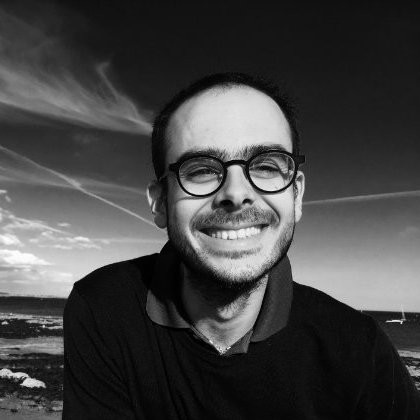 Pierre-Yves Le Guennec
Are you looking for French classes for yourself?
Please consider going through our usual free and non-binding application process after selecting one of our French learning programs to be attended accordingly.