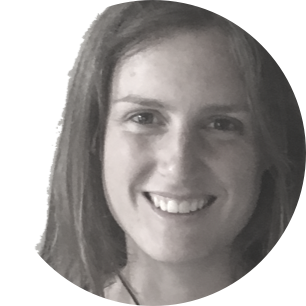 Fabienne Defaux
your French language coach
Fabienne is a passionate, outgoing & talented French language coach in Paris.
She cofounded Novexpat in 2017 and is the originator of the Novexpat's pedagogy, a French learning method that helps expatriates in Paris (executives, diplomats, expat's +1) to swiftly be able to interact in French with fluency and confidence in all their daily situations within the Parisian environment. Her approach is modern, stimulating and pragmatic!
What to expect from a 1h30 French private class with Fabienne in Paris? 🚀
A 1h30 French private class with Fabienne can empower you or your invitee with the best learning strategies and advice, whether you want to boost your learning autonomy, break through a French fluency plateau, start to learn the language or to unlock for good a specific French skill!
A 1h30 French class with Fabienne can definitely save a lot of time on the way to French fluency.
How does it work?
1
Select your gift, fill out carefully the invoicing form and pay online via debit card (payment secured by Stripe services).
2
You will receive by email a 6-month validity voucher* and a unique code that you should communicate to your invitee.
3
You or your invitee will contact with us to schedule the class in Paris. We'll ask a few questions (in French, English or Spanish) so that Fabienne can prepare the coaching class accordingly.
4
🚀

Enjoy your class with Fabienne!
Classes take place at attendee's office, home in Paris or at selected Parisian cafés.
Select your gift
1h30 French language Coaching
Price: €90
Offer